Creative people, marketing team, engineers … Yookers is first and foremost a union between passionate people from different universes who decided to innovate together. We believe that the truth can be found in mixing ideas. It is towards this goal that we have created our pen: finding the perfect association between two worlds that seem opposed at first. We love to have fun with opposite associations: light/dark, classic/modern, colourful/monochrome, simple/complex. Our goal is to buck the status quo while finding clever associations between opposite worlds.
Fluidwriting Ltd.
Room 1810 Prosperity Place,
6 Shing Yip Street, Kwun Tong,
Hong Kong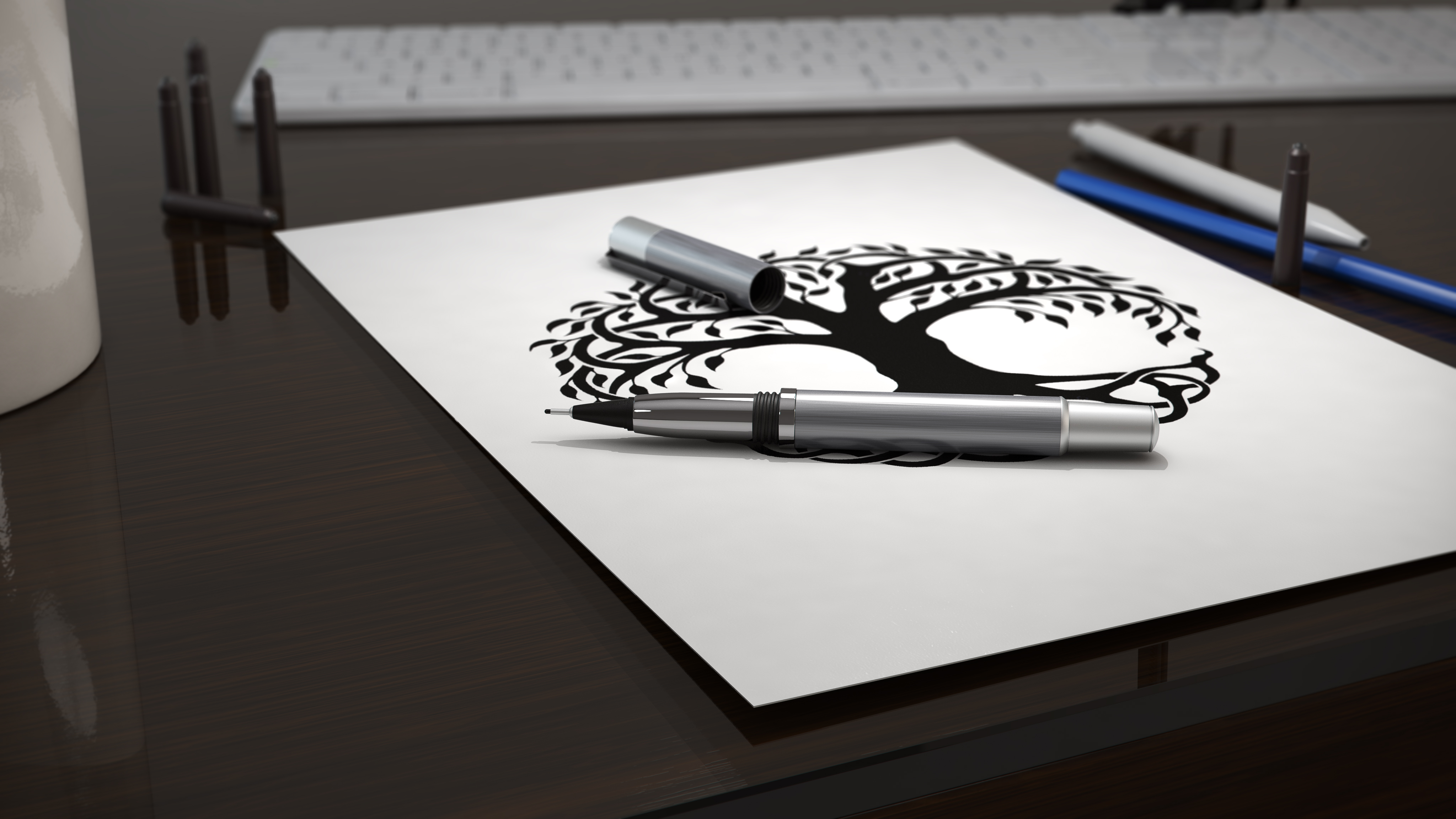 We are a creative studio. We love to blend and mix and match.
Our aim is to give birth to new experiences. Thinking outside the box, we decided to come up with our refillable felt-tip pens. You can use most brands of water-based ink cartridges normally reserved for fountain pens in our beautifully designed felt-tip pens.
A perfect marriage.
Quality has always been at the core of us, as we want our products to last whilst being used every day. To ensure the highest quality, we like to be in charge of the entire development and production process – from the first sketch to the final stroller.
We will always be by your side to answer any of your questions in the shortest possible time frame.
We are working hard on creating new designs, do not hesitate to visit us frequently to be sure that you are kept updated.